Athy Triathlon Club will host an information night for new and potential members in The Clanard Court Hotel on Sunday March 10th at 6:30pm.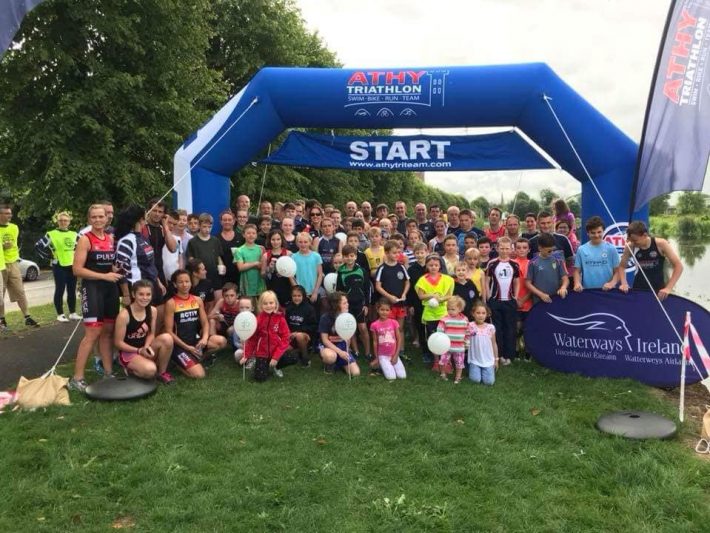 Whether you are a new member, interested in becoming a new member, a parent/guardian of a new member or just have a few questions about the club or the sport of triathlon in general then please feel free to join us. There will be plenty of members available to talk to and to tell you about their experiences of the club and the sport. It can be reassuring to find out that we didn't all come in to the club able to swim like fish, cycle like, eh… (suggestions will be accepted on the night), and run like gazelles. It takes a bit of hard work to complete or compete but it is a worthwhile journey and you'll be making it with some good people.
We will be having a gear sizing night for all members too. Our supplier, Spin 11, will have samples of their products available so members interested in purchasing gear can see what size best fits them. The Spin 11/ATC gear is available twice a year for a limited amount of time and minimum orders will have to be fulfilled in order for items to be produced.
We look forward to seeing you on the night.